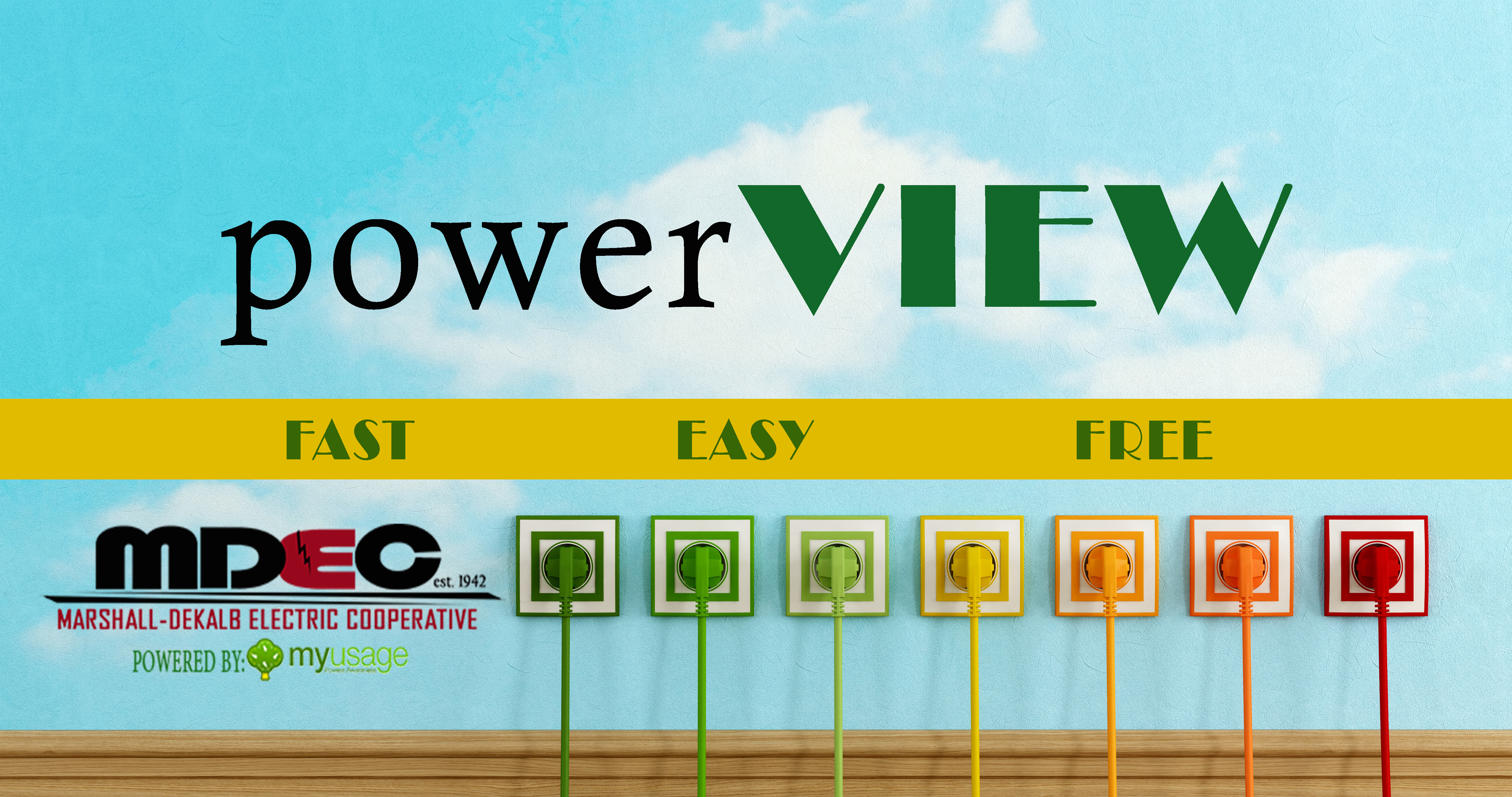 Sign up for MyUsage today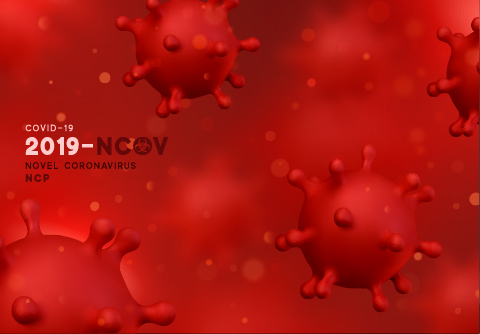 Please be aware of what is taking place due to the COVID-19 pandemic. MDEC is taking precautions by closing our doors to the lobby but we do encourage our members to: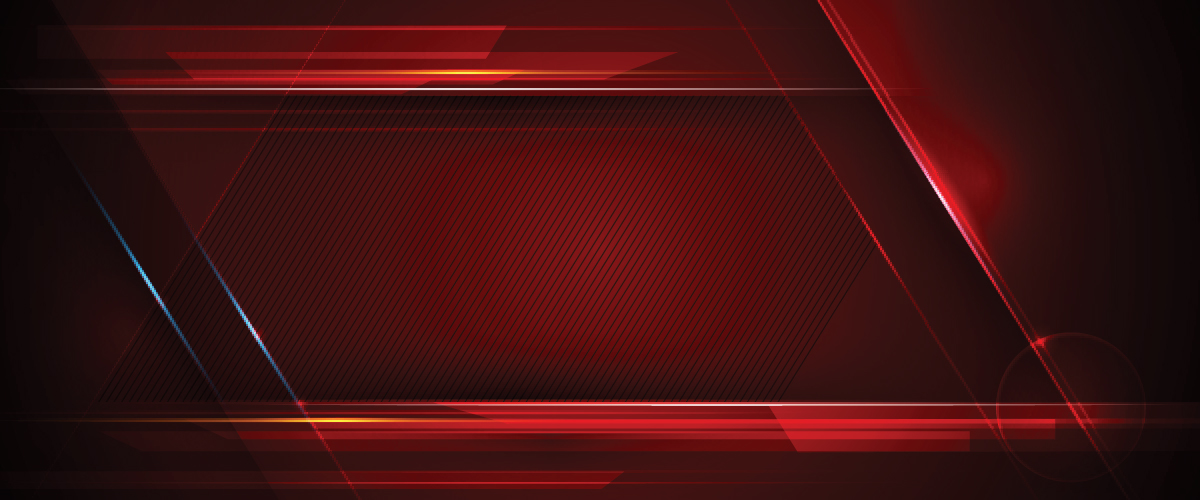 We will not call and collect payments over the phone.Members may call us at 1-866-765-4073 to pay over the phone or pay online at www.mdec.org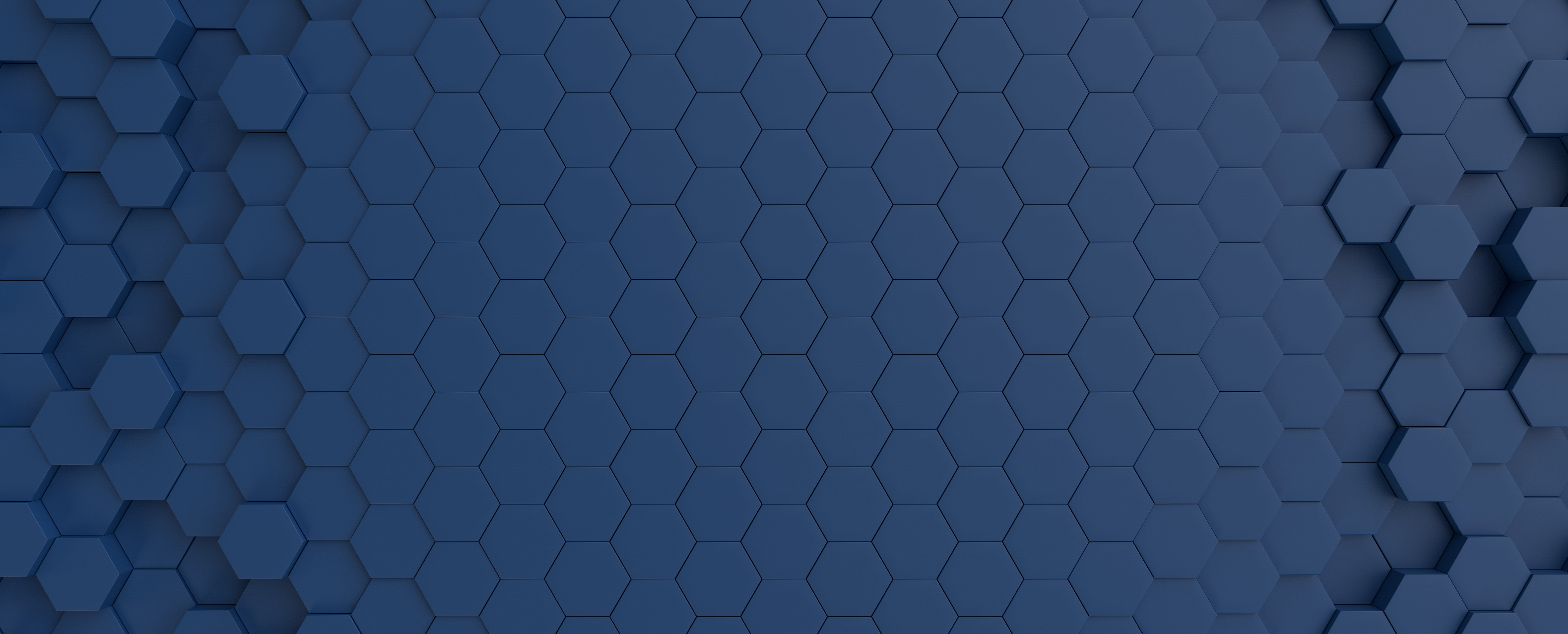 Due to the COVID-19 Virus
MDEC will temporarily reimburse all credit card fees when paying your electric bill online and we will waive the fees at or kiosks. This will start immediately and extend through May 31, 2020. When paying online, members will initially be charged the fee but once the transaction is complete, MDEC will credit the members electric account. The safety of our communities, members and employees is our #1 priority.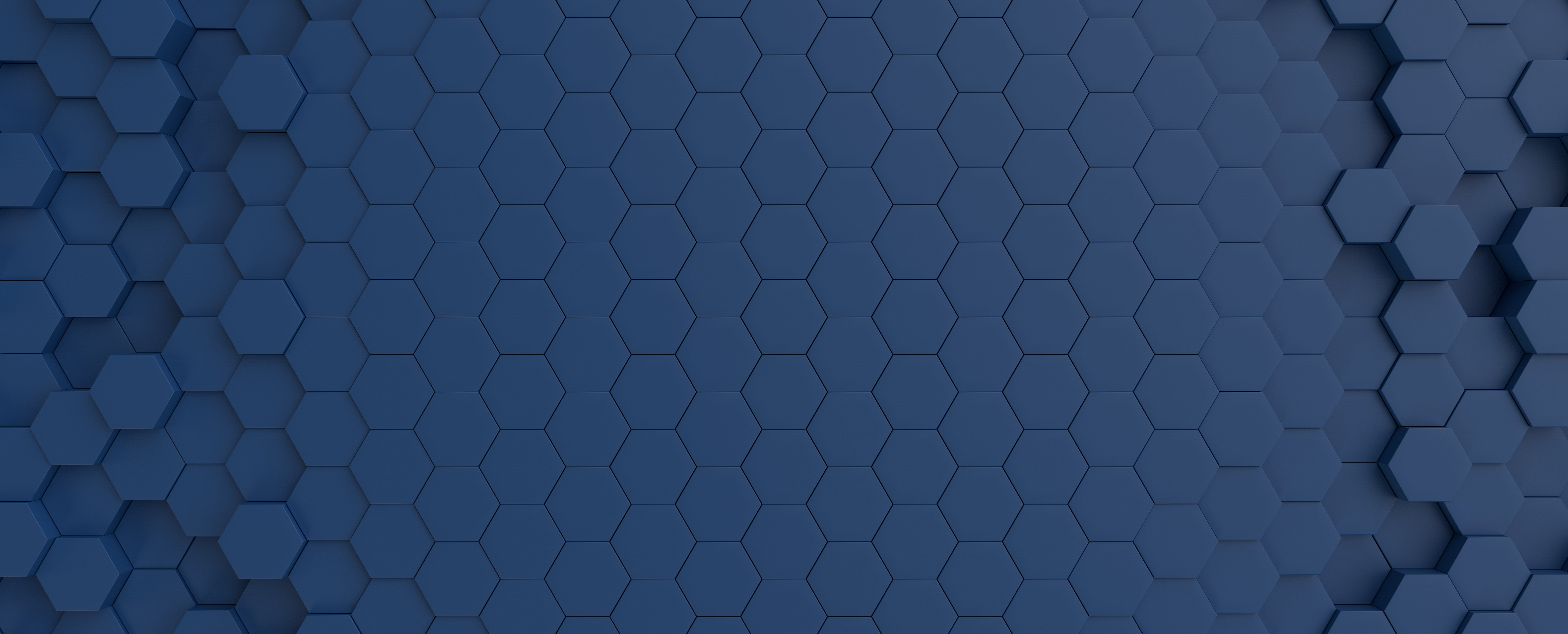 Options for Bill Extensions
If you're unable to pay your bill, please contact us as soon as possible to discuss making a payment or setting up a payment plan. Call us at 256-593-4262 or click the link below.
Providing You With Reliable Electrical Service at the Lowest Possible Rate.
We at Marshall-DeKalb EC want to take this opportunity to welcome you to our NEW WEBSITE! It is our goal to make this a source of information with a sense of ease to maneuver around the site. Marshall-DeKalb EC has one goal when it comes to providing electricity to you and your family. That is to have the most reliable electrical service possible for the most reasonable and lowest rates. Please explore the website and email any suggestions you have as to how we can improve. Email us at kwhorton@mdec.org